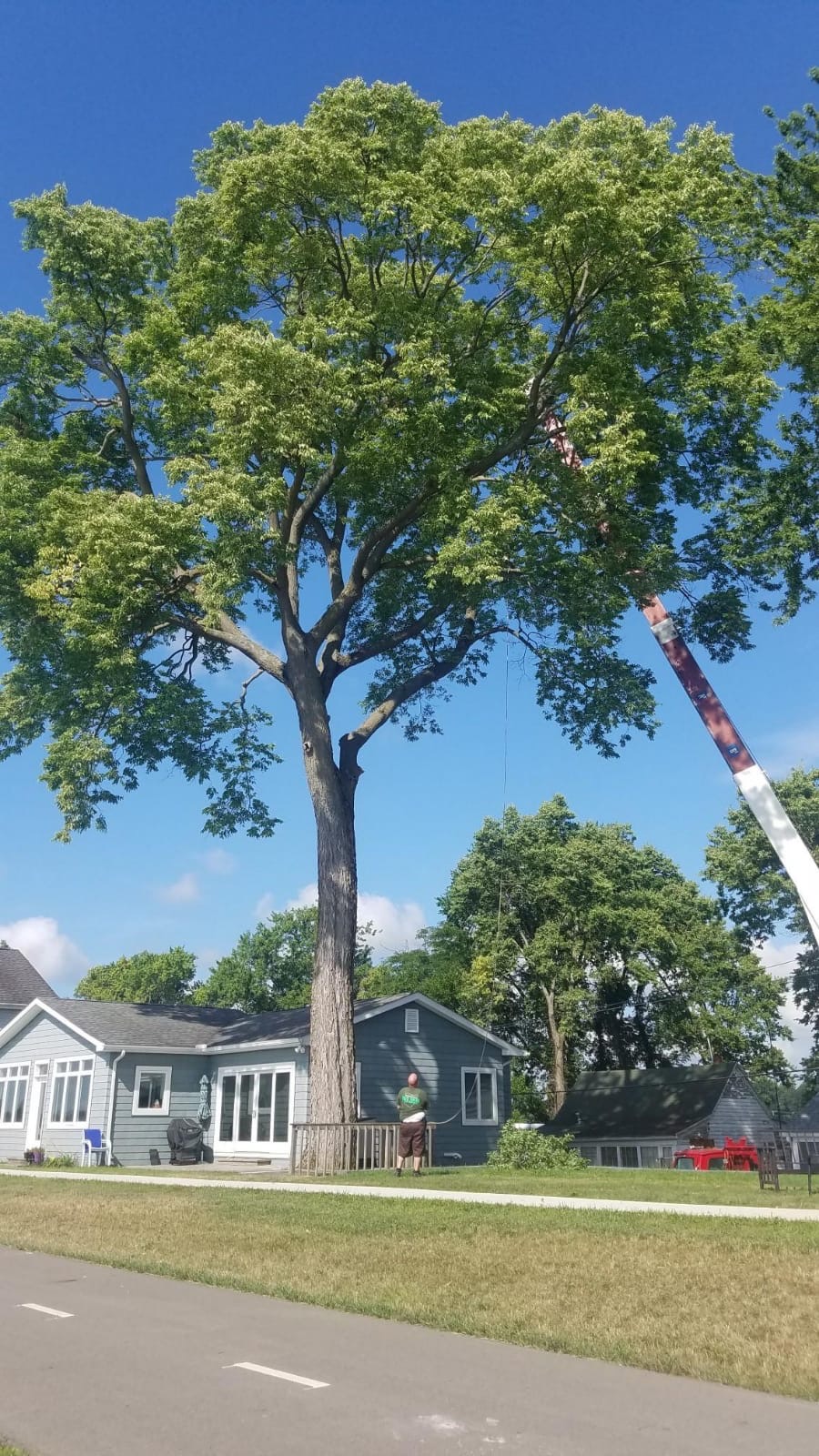 We Are BBB A+ Rated!
Call Us Today.


At Mid Ohio Tree Services, we believe it should be easy to find trusted partners to help you properly care for the trees at your home. We understand that you want and need a company that offers a wide range of services performed by experienced professional, and you want all this at a great value. Since 1987 Mid Ohio Tree Services has had customers assist as our most passionate promoters.


Mid Ohio Tree Services is a locally-owned and operated tree company that is committed to doing things correct the first time. We have certified arborists and over 60 years of collective experience on our staff. We are proud to be recognized by the International Society of Arboriculture, Certified Arborist, Better Business Bureau and Angie's List as one of the top tree care companies in the Tri County area. We are also licensed and bonded.


Mid Ohio Tree Services offers a full range of tree care services to satisfy your needs. We have a skilled, professional, trained staff that is ready to get your job done the right way. We refer to this as the Trusted Name In Tree Care. We offer free estimates so you will know exactly what work needs to be done and what it will cost to protect the value of your home.


At Mid Ohio Tree Services, we know that taking care of your trees not only beautifies your surroundings, but it makes your property safer, adds value and saves energy. You can prolong the life of your trees, and increase the benefits of a healthy landscape with proper care. We offer a full line of arboricultural services, including:
TREE PRUNING
including corrective pruning, structural pruning and esthetic pruning.


Additional Tree Services:
Cabling and bracing
Lightening protection
Tree removal and stump grinding